The Dye DM9 has been released! It's awesome!
(UPDATE: The Dye DM10 is now available.)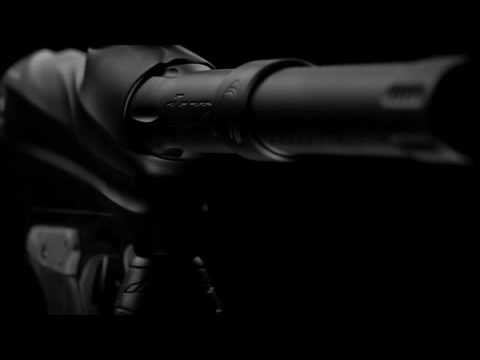 Dye has release the new DM9, the latest in Dye's DM series of paintball guns.
The DM9 is the lightest paintball gun in its DM series. It looks very cool—a nice style upgrade. The body is smaller, the barrel is lighter, and Dye says the barrel is more accurate than the DM8.
The DM9's Hyper 3 gives consistent air flow. The low operating pressure reduces kick and chopping. The gun has an internal eye sensor, which means no eye plates are needed. The DM9 also has new one-piece eyepipe performance detents.
Most people I have talked to like the new frame, which Dye says is modeled or shaped after the hour glass. The frame is impressively light.
The DM9's UL reach trigger allows for optimal trigger angle and activation. Dye is patenting the new trigger design.
The Dye DM9 is available in six colors.