The E-MR1 is the latest in the Spyder MR Series of paintball gun. (See gun specs or buy Spyder paintball guns
here.) The Spyder MR Series was conceived, according to its maker, Kingman, with one goal in mind: "to meet and exceed the demands of scenario and recreational paintball players around the globe."
The Spyder E-MR1 comes standard with an electronic trigger frame that includes three modes of operation (semi auto, full auto, and burst). This added firepower capability, coupled with the strong reliability and performance of the Spyder MR Series paintball guns, brings a welcome addition to the much loved MR Series.
Compared to many paintball guns, The Spyder MR1 has a simple, even smooth, design. It is almost futuristic. But at the same time, it has a military appearance.
The E-MR1 comes standard with an adjustable shoulder stock, which allow it to be customized to players of various sizes. The E-trigger frame has a Flux Wrap-Around Grip that provides increased comfort and a more firm grip.
The Spyder E-MR1 paintball gun comes in two colors: Matte Silver and Matte Olive.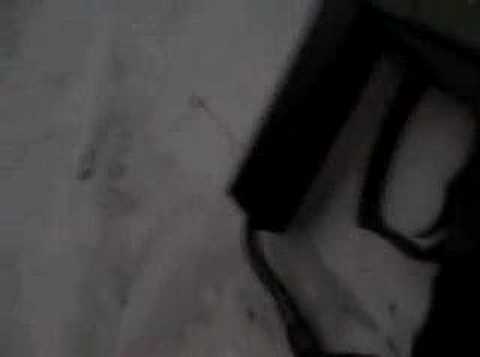 The E-MR1 also has an all-aluminum construction which means this paintball gun will perform under harsh conditions. This gun also has an anodized finish that gives it a rugged exterior, protecting it against scratches and fading. Like military guns, the non-reflective surface of this paintball gun will make it less likely to be spotted by an opponent.
The Spyder MR Series also includes the MR2 paintball gun and MR3 paintball gun.
Learn more about the Spyder MR Series or E-MR1 here.